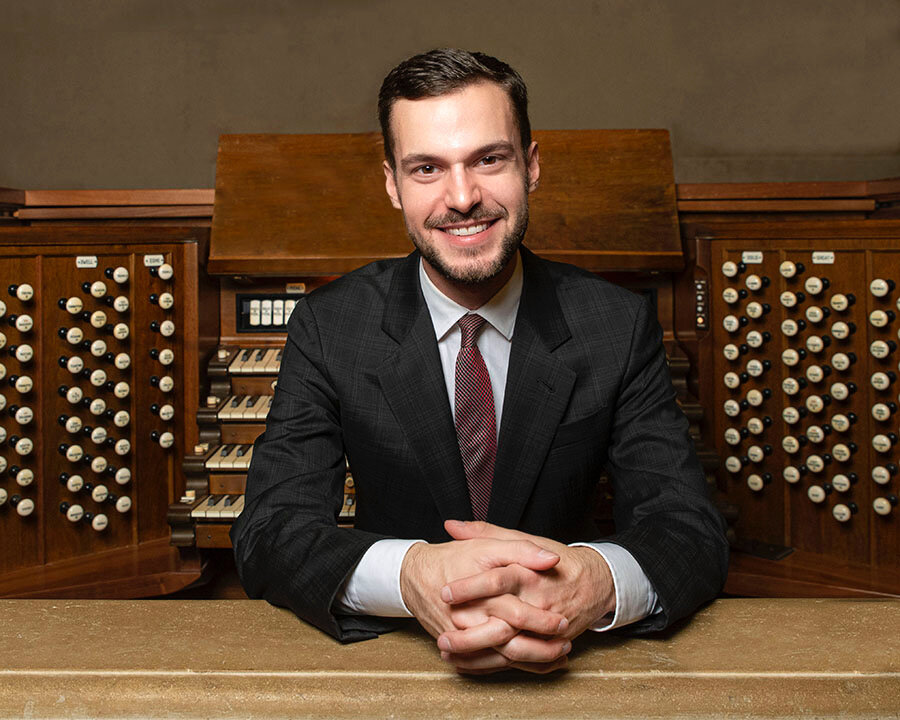 Welcome! Nathan Laube is an American organist born in Chicago 1988. He is a member of the organ faculty at the State University of Music and Performing Arts in Stuttgart, Germany. Prior to that he was Associate Professor of Organ at the Eastman School of Music from 2013-2020. Today he is regarded as "one of the best organists of his generation in the United States".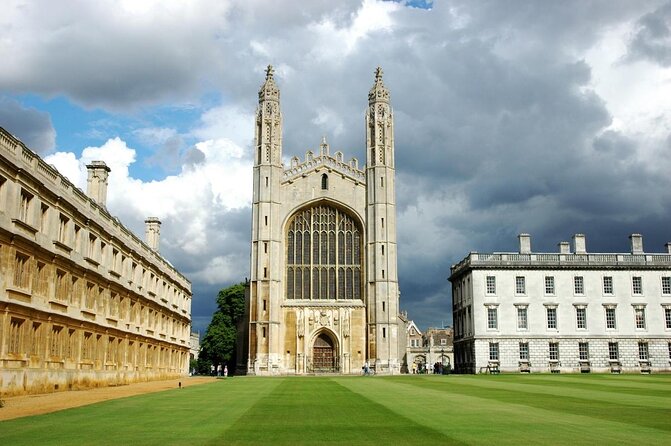 In addition to the above accomplishments, Nathan has a new position as International Consultant in Organ Studies at the Royal Birmingham Conservatoire, UK. Indeed, Nathan's extensive roster includes appearances with the Vienna Konzerthaus, Hamburg Elbphilharmonie, Berlin Philharmonie, Dortmund Konzerthaus and Royal Festival Hall in London to name just a few.  Recent highlight performances in the United States include concert halls of Philadelphia, San Francisco, Dallas, Seattle, Nashville, Kansas City, and Los Angeles. He was even a guest performer at the inaugural recital of the restored Harrison & Harrison organ of King's College Chapel, Cambridge, and St. Paul's Cathedral in London. In fact, Nathan frequently presents concert tours in the United Kingdom, where highlight venues have included York Minster, Canterbury Cathedral, Exeter Cathedral, Ely Cathedral, Hereford Cathedral and Truro Cathedral; (Images courtesy of FilmFolk). In 2019 Nathan performed Bach's complete Third Book of the Clavierübung at London's Royal Festival Hall.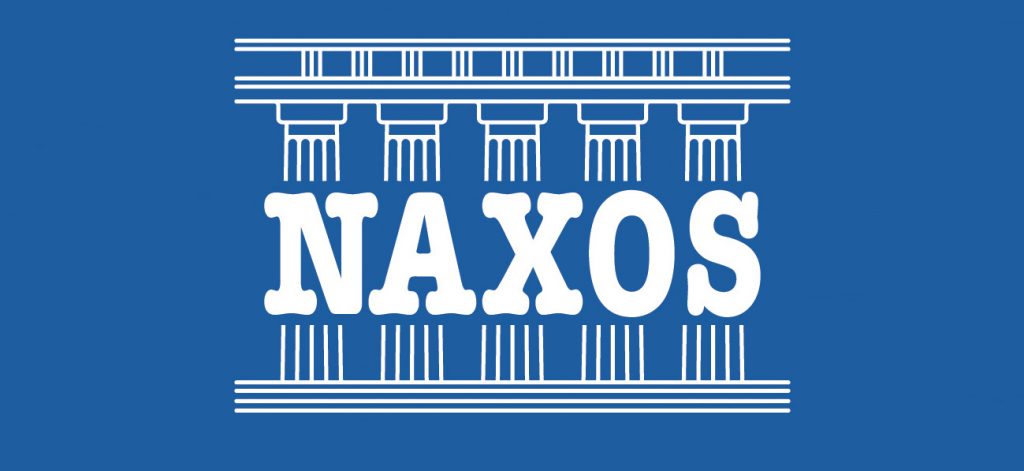 In the last few years Nathan Laube has recorded CD collections: the Stephen Paulus Grand Concerto on the Naxos label which was recorded with the Nashville Symphony and received a GRAMMY Award for Best Classical Compendium. He also has a new solo recital recording on the Ambiente label in Nagold, Germany. For this he collaborated with solo artists including Andreas Ottensamer; Chris Martin (Coldplay) and violinist Rachel Barton Pine.

In April 2019, Nathan launched a radio program entitled "All the Stops," on the WFMT Radio Network Chicago. It comprises four two-hour programs featuring many of the world's most famous organs in Europe and the United States. For more information, visit www.wfmt.com/programs/all-the-stops/.